Collaboration in a Hybrid World and Beyond

Work is changing. And it's going to keep changing. You're realizing that going—and very probably staying—hybrid is the only option. So, where does that leave productivity?
How can you be sure that ideas are being generated, that time isn't being wasted on video conferencing, that everyone's voice is heard?
It's a tall order. And we've got it handled.
Blast! is the online, hybrid, and in-person collaboration experience that's quick, simple, and creates amazing results across a multitude of scenarios. It's facilitated by Brainzooming so that you can fully participate alongside your team to create breakthroughs in strategy and innovation.
With Blast!, you can move through strategy and innovation exercises more quickly and produce more input in a shorter amount of time. (How quick? It's 8-hour-meeting-in-1/2-an-hour quick. We did the math, and Blast! Saved one of our clients $200,000 in executive time—click here for the details.)
Here's what you can strike from your to-do list when you choose Blast!:
Designing the experience and online exercises your team will address
Facilitating the meeting via an interactive, timed agenda
Recapping all your team's input into an actionable report
All you need to do is show up.
Plus, Blast! ensures that your team's collaborations allow for:
Simultaneous participation—because it removes the "one person talks, everyone else listens" dynamic, so you can include more people than you would in a typical meeting while still allowing for individual contributions, and visibility to everyone's ideas.
Anonymity—which takes politics off the table, prevents groupthink, creates a safe space for people to speak their minds, allows space for the seeds of ideas, and allows concepts to stand on their own merit.
Equity—with questions that recognize where everyone is starting from, provides multiple ways to approach each topic, which ensures that everyone will have an opportunity to contribute from their respective zones of genius.
Effective Collaboration—levels the playing field, offers synchronous and asynchronous opportunities, and provides clear instructions for participation. And every keystroke is recorded for your convenience.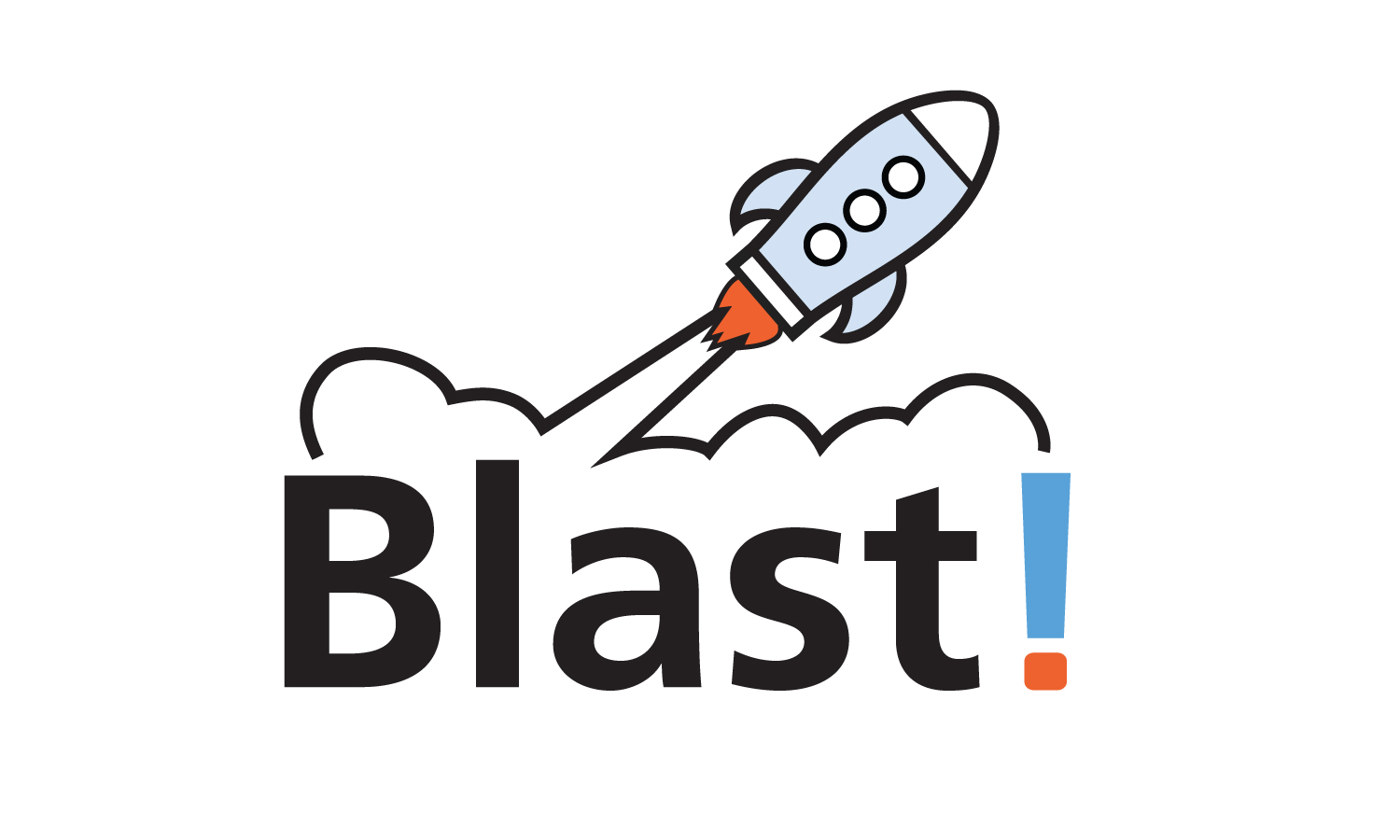 Blast! is the solution when you...

Need to identify areas in which your organization is ripe for disruption
Need to generate bigger thinking
Need a successful hybrid collaboration—and your organization struggles with it
Need to turn your ideas into clear plans to start implementing
Need real perspectives from a team that doesn't feel they can say things openly
Need more people to participate in shaping strategy
Need collaboration among diverse groups
Don't know what you don't know
(But don't just take our word for it. See what our happy Blast! clients have said about it.)
To sum up...
Blast! is the ideal way to work with hybrid teams. It means fast, meaningful, diverse, inclusive, equitable, and transparent input; output that you can quickly turn into action; and potentially massive cost savings. So don't just have another meeting. Have a Blast!